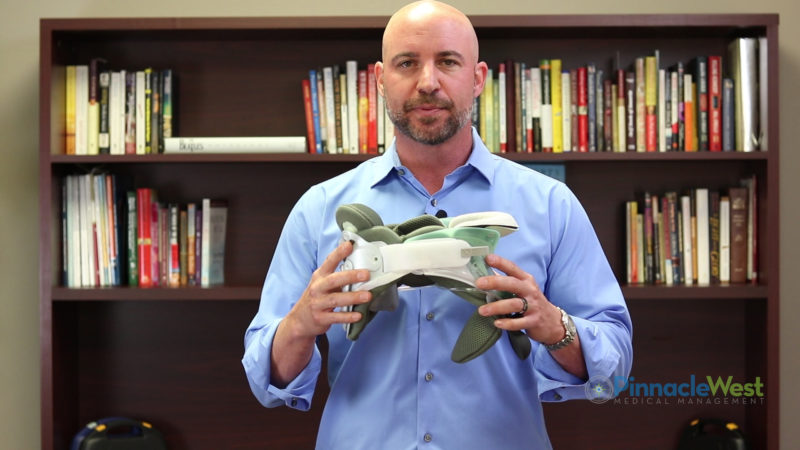 We were founded by an owner who spent his career in the medical field with an extensive history in consulting, building, and eventually owning medical practices.
We have developed a program that has proven to help providers and their patients. We have assembled a team of dedicated professionals that have one goal in mind to help your patients and your office.
Our programs are very flexible and can be customized to work with the individual needs of each office. We can increase patient care and results by delivering quality Durable Medical Equipment (DME) and Orthotics that will allow patients to get better faster and assist the provider in treatment. We have customizable programs that can seamlessly work with major medical insurance carriers both in and out of network. We offer additional revenue streams to the practice that will both benefit the provider and the patient.
We offer programs that can deliver product to the office with no out of pocket expense to the clinic or programs that can allow your office to purchase product from us. Our team will certify your office and staff on all products ensuring a seamless transition in your current protocol and processes. Our billing team is always there to work with your office and patients to answer any questions or address any concerns you may have.Our goal is simple. We want to help Providers and their Patients get results!